17 Year Old Teenage Army Cadet Ben Littlewood Dies of Stroke After Turning His Head too Quickly While Cooking Dinner in Dukinfield, Greater Manchester.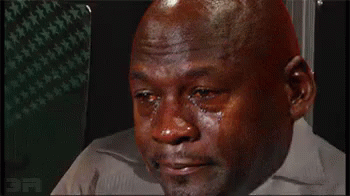 It's a horror story that sounds like a sad episode of 1000 Ways to Die. A teenage army cadet named Ben Littlewood was cooking dinner at his home when he turned his head too quickly tearing an artery in his neck that leads to the brain causing a very rare Ischaemic stroke.
His family came home and found him collapsed on the kitchen floor after they called his phone he didn't answer. He died 8 days later in the hospital.
At the time doctors couldn't figure out what was wrong with him. They scrambled to find answers as to why a very healthy 17 year old had suddenly collapsed, and was unresponsive. When the doctors had finally figured out he suffered from an extremely rare Ischaemic stroke, it was already too late and the teen died according to reports.
Stories like this shine a light on how fragile life really is. You can die at any moment, even from the most simple thing like turning your head. This is why we have to make the most of everyday we have, treat others kindly, and not take anything for granted.
RIP to Ben Littlewood, and pray for his family through this tough time.