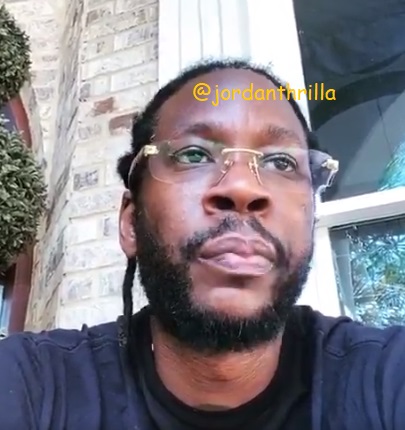 2 Chainz Disses Fabolous in Viral Video.
2 Chainz wants to battle Meek Mill, because he thinks Fabolous isn't a worthy opponent. In a viral video 2 Chainz dissed Fabolous for making "Girly" records as hits. 2Chainz said his music is trap music, and Fabolous music "Girly" music for women.

When 2Chainz was going through a list rapper people suggested, he said French Montana said he should battle Fabolous. This is when 2 Chainz said, no to the idea because he thought of Fabolous made music that sounds dope but "girly".
When Fabolous hears this, he isn't going be too happy. The world is now waiting to see if the 2 Chainz vs Meek Mill battle will happen.
Author: JordanThrilla