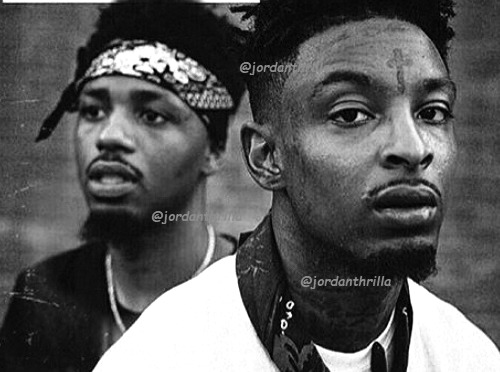 21 Savage Announces Savage Mode 2 Release Date with Metro Boomin.

21 Savage just announced that Savage Mode 2 will be coming out on March 13. On his Instagram story he posted a message from Metro Boomin saying "Drop on 13th, Savage Mode 2?". The tape has been much anticipated by his fans, even after he was exposed as being a UK gentleman.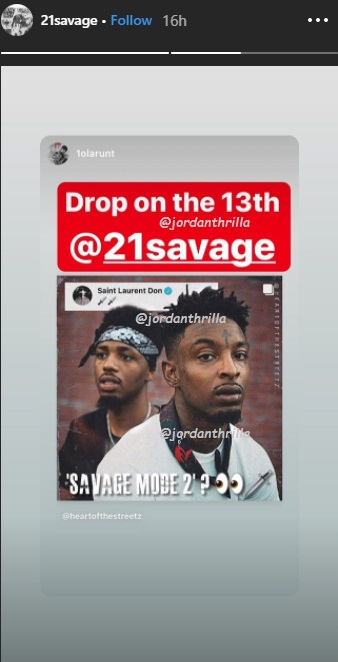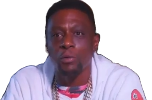 A lot of people thought 21 Savage would stop making music after the deportation fiasco. However, it looks like he is still going strong.
Hopefully Savage Mode 2 ends up being a classic.
Author: JordanThrilla