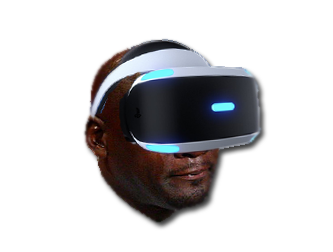 Today, 2K announced that NBA 2K20 will be featuring NBA all decade teams, leaving basketball fans everywhere smiling. On the first page of the Instagram post it included a lineup of Lebron James, Kevin Durant, James Harden, Stephen Curry, and Dwight Howard for the 2010s era. I think James Harden doesn't belong in the lineup but that's just my opinion. Dwyane Wade should be in James Harden's place.
Second page of instagram post had a lineup of Tim Duncan, Lebron James, Shaq, Allen Iverson, and Kobe Bryant. This was their 2000s era lineup. I think that lineup has no issues. Tracy Mcgrady might have a case over Allen Iverson.
Third Page of had a 1990s era lineup consisting of Michael Jordan, Hakeem Olajuwon, Karl Malone, John Stockton, and Scottie Pippen. I don't think John Stockton belongs on the list in this lineup. There are plenty of other 1990s era players that deserve a spot over him. John Stockton was great don't get me the wrong though.
Finally the last picture in the IG post had a 1980's lineup of Larry Bird, Michael Jordan, Magic Johnson, Moses Malone, and Kevin Mchale. This list is arguable to me as well. I would put Kareem Abdul-Jabbar over Kevin Mchale in that lineup.
All opinions aside it is definitely going to be fun using these #NBA2K20 all decade teams in the video game. Especially if they fix the gameplay mess they created in NBA 2K19.