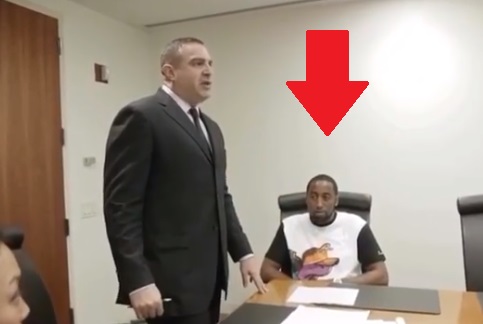 50 Cent Disses Slowbucks For Beating Up Ashanti Sister Shia.
50 Cent reacts to Slowbucks beating up Shia the sister of Ashanti, in a new Instagram post. 50 cent dissed Slowbuck for hitting Shia, with a video of Slowbuck's deposition and some of the evidence that Shia posted in another video earlier.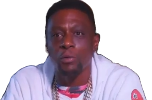 50 Cent added the caption "Whats wrong with that boy hitting that girl that like that", a question a lot of people are thinking right now.
When Ashanti sister revealed to world what Slowbucks did to her, we knew many people in the hip hop community would speak out. It looks like 50 cent is one of the first.
Author: JordanThrilla