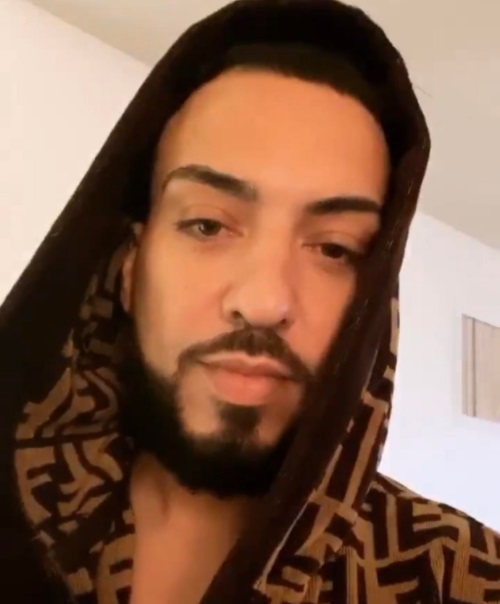 50 Cent Makes French Montana Come Out the Closet on Instagram Live.

French Montana got exposed for wearing makeup in a new video to fake not being hit by 50 cent. Fifty Cent may have essentially made French Montana come out closet after allegedly punching him. French Montana was getting in touch with his feminine side according to some people thoughts.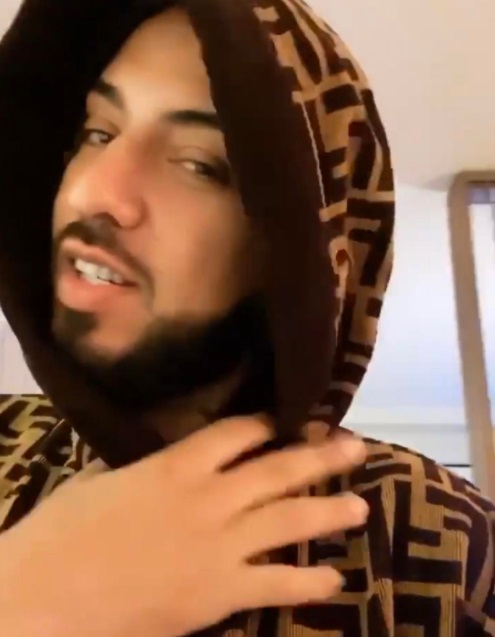 People on social media Instantly knew he possibly had makeup on.


It's clear something different is amiss with French Montana. 50 Cent really punching him or the rumor of 50 cent punching might have made him decide to show his true self finally.
However there also the chance that people are just seeing things, and he wasn't wearing makeup.
Either way, 50 cent possibly has some new ammo for their ongoing beef.
You can see the video of him denying being hit by 50 cent here.
Author: JordanThrilla