84 Residents Evacuated from Riverside Nursing Home After 12 Registered Nurse Employees Don't Show Up For Work to care for sick patients with Coronavirus.
A nursing home in Riverside California was forced to be emergency evacuated when almost all the RN employees no showed for 2 days straight. 12 out of 13 nurses stopped showing up allegedly because of sick patients with Covid-19 they were supposed to be taking care of.
With only 1 nurse on hand, they were forced to evacuate all the residents immediately to a new location.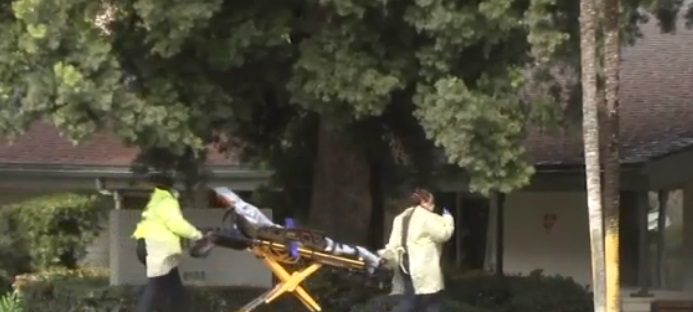 The registered nurses at Riverside Nursing Home where probably so afraid of getting sicked, they bailed on their jobs. The mental fatigue of having to constantly worry about being infected with coronavirus must of been too much of a burden for them when they made the big decision to now show up 2 days in a row.
It just goes to show how mentally strong the 1 nurse who did show up for work was. After this coronavirus pandemic is over, nurses like the nurse who never abandoned her patients at Riverside Nursing Home will be more appreciated than ever before.
Author: JordanThrilla