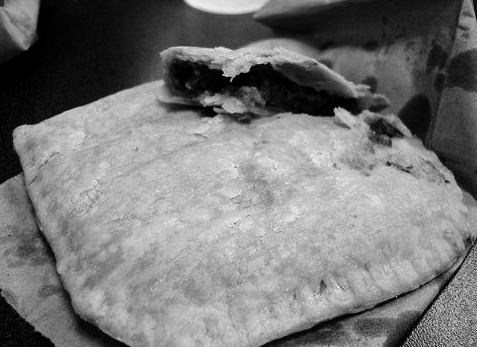 A Beef Patty Will Cost $18 at Super Bowl LIV.

When your hungry at the Superbowl and want a Beef Patty, it will cost $18 dollars. On February 2, Caribbean seasoned Jamaican Beef Patties are going to be like $17.50 treasures at the Super Bowl.

They're fluffy and golden just like real Gold, so maybe the price upped by NFL in order to raise it's perceived value.
Charging ridiculous prices for food at games is nothing new. At some baseball games it is alleged hot dogs can cost as much as $30. However, NFL was not known with charging high prices like this before.
One thing is for sure, at $17.50 for a Beef Patty it better be good.
Author: JordanThrilla