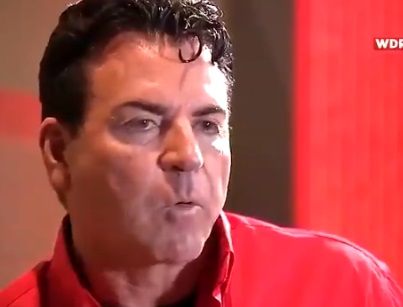 A Buttery Sweaty Papa John says "I've Had Over 40 Pizzas in the last 30 days" in Strange Interview.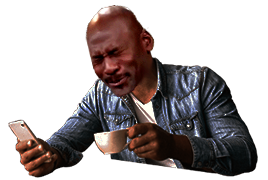 Papa John is crazy about pizza, and if you didn't know before, you know now. During a strange interview, a very buttery sweaty Papa John proclaimed,
"I've had over 40 pizzas in the last 30 days".
It sounded like he was telling the truth, as the look on his face was a look, of a man literally drunk of pizza. His voice was slightly slurred, sweat was dripping down his face, and like that tweet says some people even thought it was literally butter coming from his skin. We all know how buttery that garlic sauce that comes with Papa Johns Pizza is.