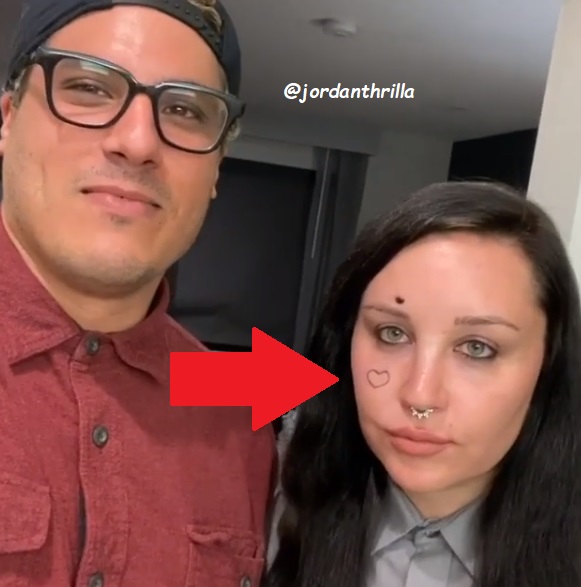 Amanda Bynes Out Of Rehab Introduces Her New Fiance in Viral Video.

Amanda Bynes is getting married, and she took Instagram to post a video announcing the big news. Amanda Bynes in 2020 is off the drugs and her life is going great. She looked calmly happy as she introduced her new fiance.

Tears of joy can be shed when think about how far Amanda Bynes has come. For some time it looked like she going down a path she couldn't turned away from.
Now it looks like she has everything in order, and found someone that truly loves her.
It looks like 2020 is going to be a better year for former Nickelodeon stars than 2019 was.
Author: JordanThrilla