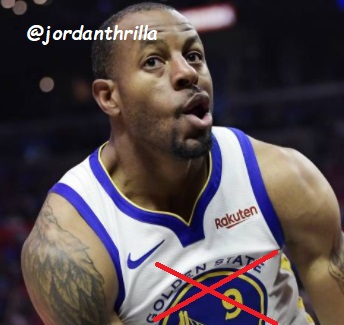 Andre Iguodala Has Naked Pictures in his Phone of Warriors Player James Michael McAdoo.

During an interview with ESPN Andre Iguodala said he had bare photos of Warriors former rookie James Michael McAdoo. Iguodala claims the picture where taken during a incident where McAdoo streaked after stripping during a team flight.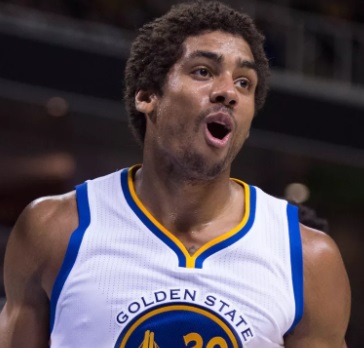 McAdoo was an important role player in Warriors 2015-2016 rotation. He would come off the bench providing physical toughness and willingness to give hard fouls. He seemed like a quiet reserved guy on the court, but apparently he was wild enough to streak on the team plane.
He probably wont be happy that his bare photos are saved on Andre Iguodala's phone.
Author: JordanThrilla