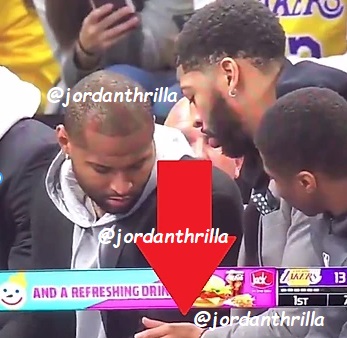 Anthony Davis Sneaks and Gives Demarcus Cousins a Secret Item during Lakers vs Thunder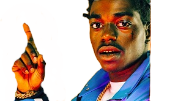 The world wants to know what AD gave Boogie Cousins. During Lakers vs Thunder, Anthony Davis was caught on camera sneaking a mystery item to Demarcus Cousins.
They both looked around to make sure no one was looking, but forgot the cameras are always rolling.

The Incident brought back memories of Westbrook sneaking to eat something when he was a member of the Thunder.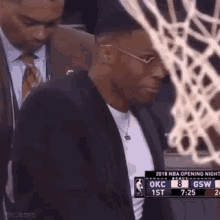 Did Anthony Davis sneak Demarcus Cousins an extra Achilles? Or was it an extra ACL? Or maybe it was a good luck potion?
One can only hope it was one of those things considering how Demarcus Cousins has been constantly plagued with injuries and pure bad luck.
Author: JordanThrilla