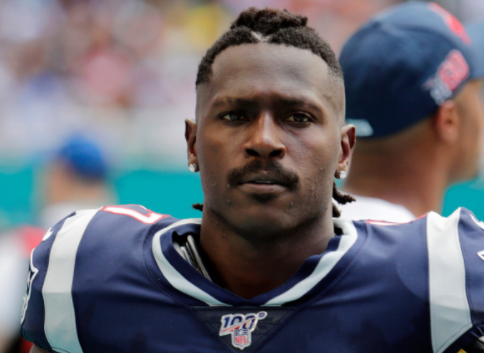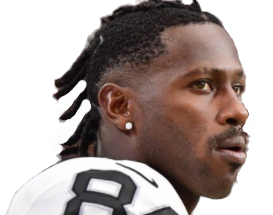 Antonio Brown may have announced his return to NFL football. Antonio Brown AB said "I'm still the best why stop now" on Twitter, possibly announcing his return to NFL football. When AB said he was done with football about a week ago, his agent reported that several teams where in contact to sign him.
Did Antonio Brown have a change of heart, and now wants back in the league? Hopefully so, because if you only focus on his on the field play, he is definitely one of the best. In his single game with the Patriots he had almost 60 yards in a dominant win.
At the moment Antonio Brown is facing some new legal issues stemming from a furniture throwing incident at a condo. It's clear even those issues have phased his focus on being the best football player he can be. Question now is, will a team be able to look past all the transgression and giving him his third chance of season? If you go by the three strikes your out rule, then AB will be back in the NFL this season.