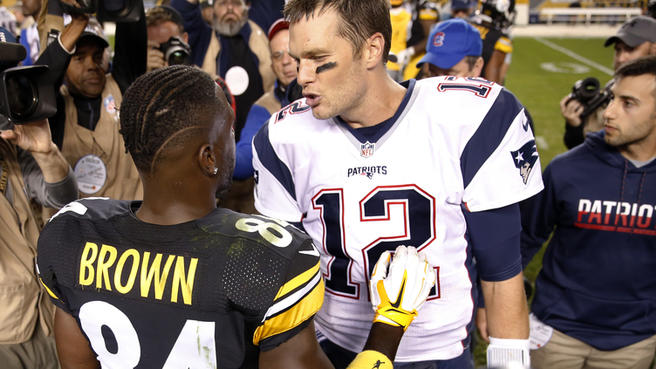 Antonio Brown AB says "No More White Women in 2020" in Viral Racist Tweet Message.
Antonio Brown has quickly gone viral again after he tweeted out a statement saying No More White Women in 2020. AB wants 2020 to be the year athletes and rappers say no to white women. In the tweet he said,

"No More White Woman 2020".
The tweet quickly garnered over 18,000 likes and counting. This statement is sure to rile a lot of people, whether he is joking or not. It seems Antonio Brown Social Media career is becoming more infamous than his actual football career. The Drama never ends in AB's world.