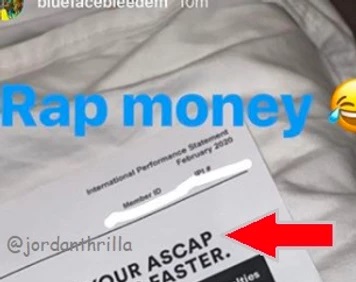 ASCAP Announces They are Possibly Suspending All Payments After Blueface Posts ASCAP Royalty Check and Cash on Instagram.
Rapper Blueface was flexing his most recent royalties payment from ASCAP on IG, but it backfired and turned into a social media fail. ASCAP announced that they had run out of money to pay artists in the foreseeable future.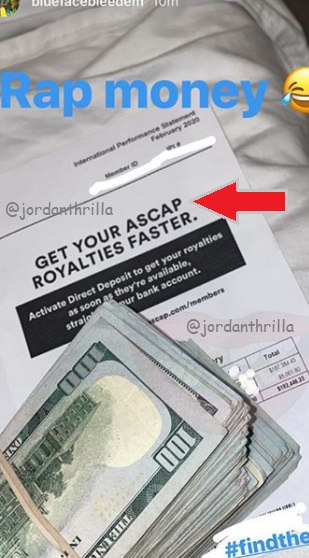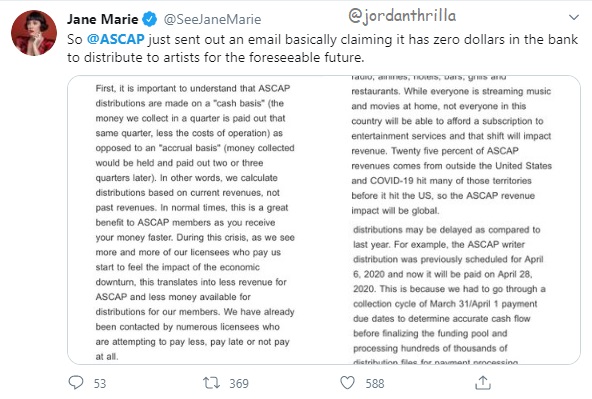 When people caught wind of ASCAP major announcement, they flood Blueface comments with jokes about ASCAP running out of money to make payments. Some fans gave him advice after clowning him, to hold on to that pay check tight.
It was another case of when keeping it social media goes wrong.
Author: JordanThrilla