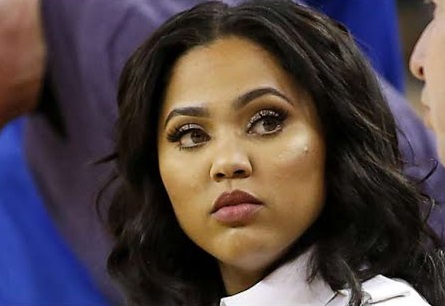 Stephen Curry's Wife Ayesha Curry is being sued for $10 million dollars by her former business partner Flutie Entertainment for a breach of contract. The celebrity branding company filed a lawsuit against Ayesha Curry in the Los Angeles Superior Court.
Flutie Entertainment helped Ayesha Curry get shows on Food Network, and become host of the "Great American Baking Show" on ABC. They also helped her produce her hit cookbook series.
Flutie Entertainment wants $10 million in damages, and a secured stake in her Yardie and Homemade companies.

Ayesha Curry terminated her relationship with the company about 12 months ago, and they claim since then she has refused to pay them their contractual share of her revenue.
The old saying "More money, more problems" seems to be holding true in the Curry household.
Author: JordanThrilla