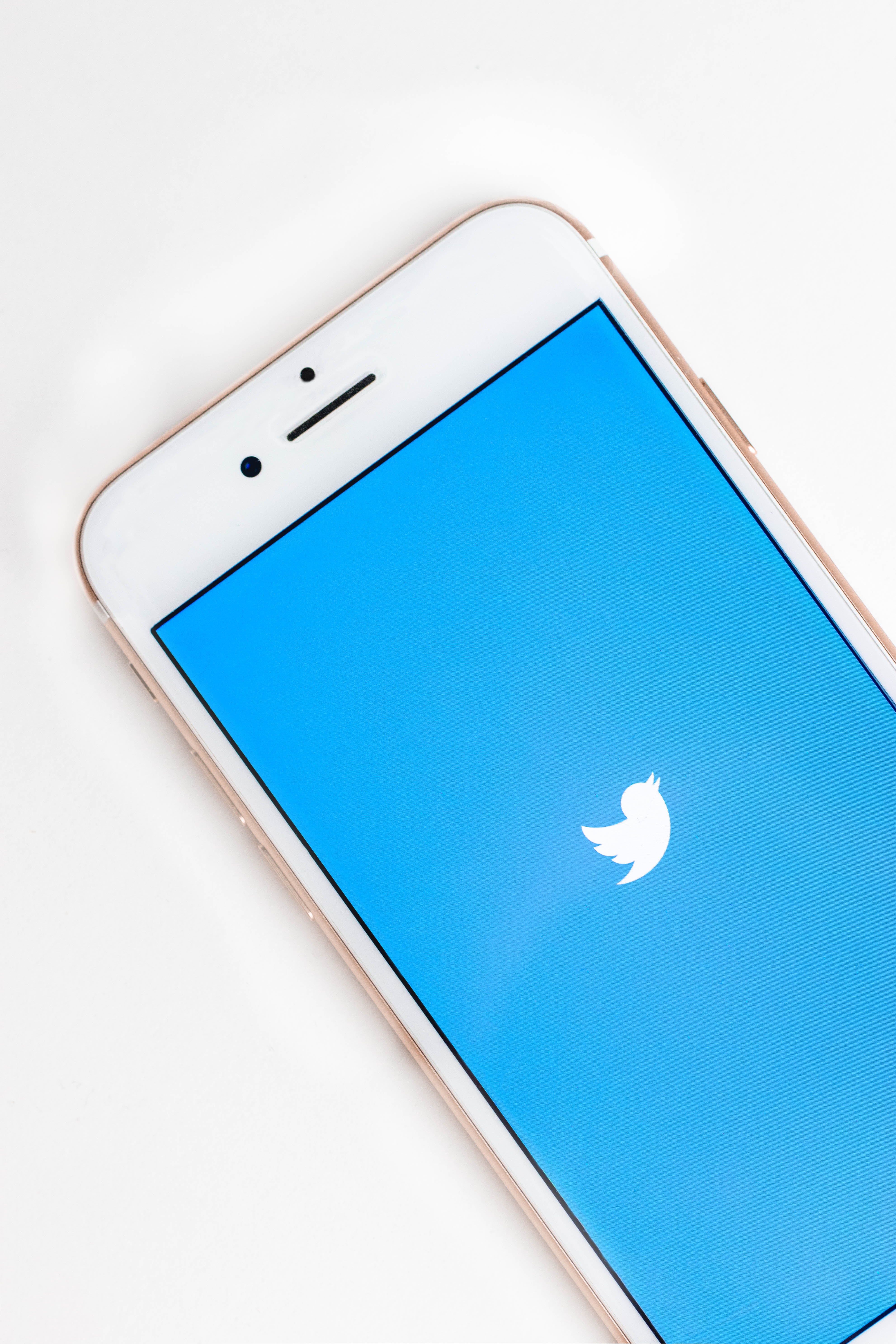 Benny the butcher and Shannon Sharpe Have Heated Argument on Twitter About Buffalo Rappers.
Shannon Sharpe vs Benny The Butcher got in a verbal war of words on twitter today. It all started with a tweet from fan, pleading to Sharpe not to sleep on Buffalo Rappers. The fan called Shannon Sharpe "out of touch".
The fan mentioned Benny the Butcher as one of the rappers to not sleep on, to which Benny the Butcher decided to diss Shannon Sharpe in his reply. Benny Butcher said "Funny thing is I jus seen this ugly mufucka like a week ago at the airport in Atlanta… i was the one with the big jewels you kept starring at".
Shannon Sharpe didn't take kindly to word, but also didn't really waste his energy on the matter. Shannon Sharpe calmly responded " Bruh, I don't know you.,Don't take it personal. Hell, it's a lot of ppl that don't know me. Buffalo is still known for the Bills, wings and Rick James not rappers ✌".
Yep, he gave Benny the Butcher the deuces. That is basically a nice way of saying, you aren't even worth someones time.
Author: JordanThrilla.