Beyonce Sister, Solange Knowles Breaks Up with Her Husband of 11 Years, and is getting divorced, and her guy like relationship qualities may be the reason.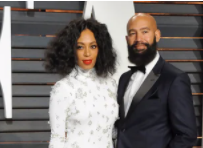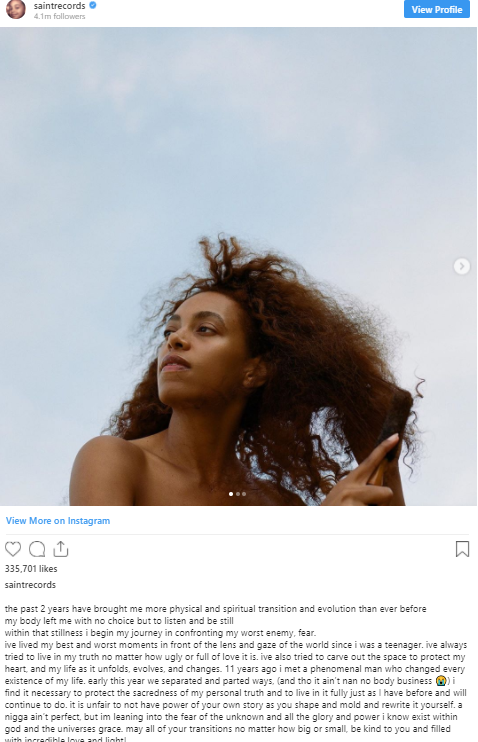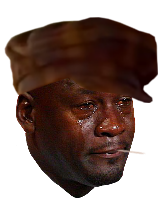 There is some drama in the Jay Z household. Solange Knowles announced that she is splitting up, and dumping her Partner of 11 years, Alan Ferguson. In her statement on Instagram she said:
"The past 2 years have brought me more physical and spiritual transition and evolution than ever before. My body left me no choice but to listen and be still. I find it necessary to protect the sacredness of my personal truth and to live in it fully just as I have before and will continue to do. it is unfair to not have power of your own story as you shape and mold and rewrite it yourself, I'm leaning into the fear of the unknown and all the glory and power i know exist within god and the universes grace. may all of your transitions no matter how big or small, be kind to you and filled with incredible love and light!"
The interesting thing is in 2013, Solange said this about her relationship with her Husband:
"In the beginning, I was the one who approached him, so I have always sort of been one of those girls that goes after someting that I'm into. I'm very old school and I'm not going to wait on you. I have a lot of guy like relationship qualities that I have had to work on"
This is making people wonder if her guy like qualities came into play here, leading to her split up with her husband, who was more of the "woman" in the relationship according to Solange's statement from 2013.
11 years is a long time to be with someone. Both parties are probably going through an emotional roller coaster right now. Lets wish for the best for both of them.