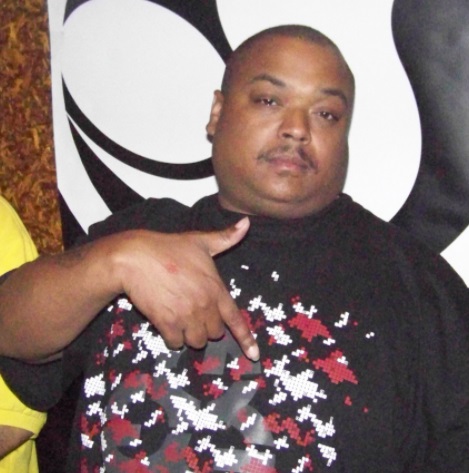 Bizarre D12 Deletes Tweet saying Eminem Is Finishing New Album Coming Out Next Week, and explaining why he hasn't responded to Nick Cannon with a diss track.
Bizarre D12 deleted a tweet saying Eminem has to finish up his new album by next week. Bizarre D12 may have just confirmed Eminem is releasing a new album next week. In the tweet he said,
"Jus seen Marshal in the Studio in the D … he not replying to Nick cos he got a week left to finish his s***".
Earlier today we reported that there were rumors saying Eminem could be releasing a Surprise album on December 20. It looks like that may indeed be more than just a rumor. Eminem fans everywhere should be very excited.