Rapper Blac Youngsta Pulls Out Draco Gun To Defend Himself After Being Disrespected by Crips At His Concert.

Blac Youngsta had to pull out a draco machine gun when Crips started to disrespect him during his show. Blac Youngsta felt pulling out the Draco was the only way to defend himself.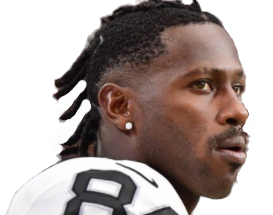 The viral video shows the current climate of how dangerous the Hip Hop world has gotten. After what happened to Pop Smoke, rappers are on edge like never before.
It seems Blac Youngsta didn't want to take any chances, so he went to drastic measures and pulled the Draco out.
Author: JordanThrilla