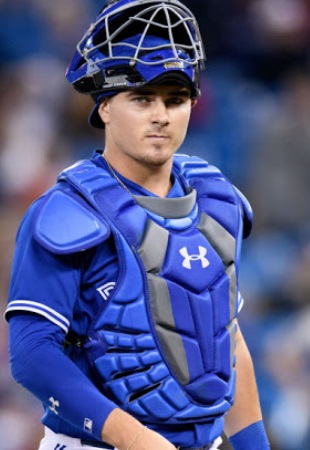 Blue Jays Catcher Reese McGuire Allegedly Arrested For Masturbating in Public Parking Lot.

Blue Jays catcher Reese McGuire is viral after he was caught masturbating in a parking lot according to a new police report obtained by TMZ allegedly.
Reese Mcguire had his pants down and private parts exposed when the police officer stumbled upon him.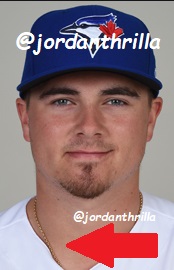 When cops looked at his phone, they allegedly saw a p0rno playing.
In the history of sports this may be the most embarrassing arrest story ever. The situation is something you would usually only see in a comedy movie. Even at that, it would be considered crazy to even be in a comedy movie.
Reese McGuire was known for his incredible catching skills before today, now it seems he will forever be known as the baseball player who got arrested in the parking lot while doing less than honorable acts.
Author: JordanThrilla