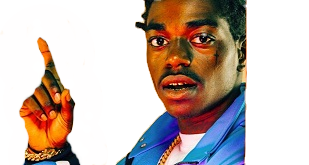 Wow, we have all seen many different variations of Nipsey Hussle tributes. Some tributes have been painted cars, while other were paints on walls. Some tributes were even made in jewelry pieces.
Linebacker LB Christian Kirksey did a tribute no one had ever done before when he paid tribute to Nipsey Hussle with a helmet visor picture. The Picture is very detailed and looked to be airbrushed onto his helmet visor lens.
The Legend of Nipsey Hussle continues to live on through his impact he made on the community, and creative tributes like these that keep his memory alive.