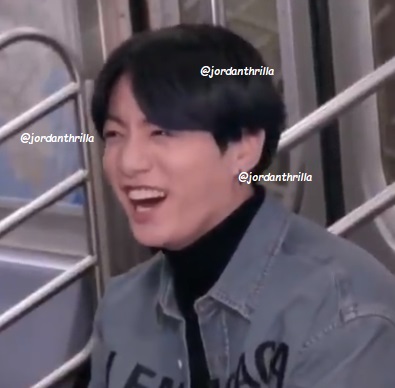 BTS Jungkook Growls Saying John Cena Name and Goes Viral.

BTS told Jimmy Fallon they want to meet John Cena, which led to Jungkook saying John Cena name in a growl voice, instantly going viral among K Pop and Wrestling fans. John Cena is a huge fan of BTS, and BTS are a huge fans of John Cena.
It would be legendary if John Cena was able to meet BTS. It would bring two very different worlds of K Pop and Wrestling together in union fora brief moment.
All in all, it just goes to show how small the world is these days. The biggest music group in the world are all fans of an American WWE wrestler. On the flip side an American WWE superstar is a die hard fan of a South Korean music group.
It doesn't get more internationally cool than that.
Author: JordanThrilla