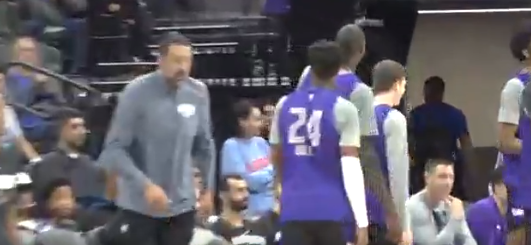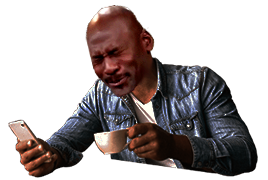 Buddy Hield has not been shy about his value. Buddy Hield signaled to Kings owner Vlade Divac he wants his max contract money ASAP. In the video, after dunking the ball Buddy Hield looks at Vlade Divac and makes a "give me my bread" hand gesture. Vlade Divac points back smiling embarrassed, then goes to Buddy Hield to have a personal chat.
Buddy Hield recently rejected a 4 year $90 Million dollar contract extension from the Kings. He is demanding at least $110 million over 4 years. He has stated if Kings don't agree to his demands soon, and give him the contract he wants, he no longer wants to be a part of the team. Here's a video where Hield explained his thought process:
It's clear this is going to be the story line of Kings season. They could end the drama easily by giving him his money, or moving him to another team. Hield is clearly pressuring them to make that decision fast. In a way it looks like he learned from what Jimmy Butler did to the Timberwolves last season, and is strong arming the Kings.