A Stockton, California teen named Jo'Vianni Smith has committed suicide while struggling with mental pressure of the Coronavirus "Stay at Home" rules. The 15 year old was found dead in her room after hanging herself.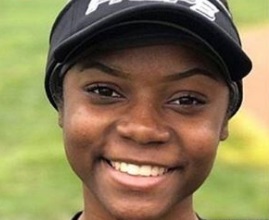 The mother of Jo'Vianni Smith said she left a suicide note, but would not elaborate on what it said. Reports say she did mention that she believes that stress of coronavirus COVID-19 lock down played a role in her daughter deciding to commit suicide.
A few weeks ago Donald Trump said the coronavirus lock down could lead to mass suicides, hopefully this isn't the beginning of that trend starting.
RIP Jo'Vianni Smith. Pray for her family through this tough time.
Author: JordanThrilla