Cam'ron's Girlfriend Tawasa Harris, Girl from "Diplomats in London" Video Passes Away, reported Dead.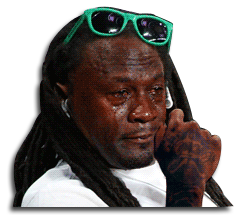 There is sad news in the hip hop community. Rapper Camron's girlfriend Tawasa Harris had died. Her death came unexpectedly. Exact details are being kept under wraps.
She was famously in the classic "Diplomats in London" video, where she could be seen in a plush fur coat, riding with Cam'ron in London.
The two have been an item for years, posting many pictures together on various social media outlets. Take a look at the video above for nostalgia.
Pray for Cam'ron and Tawasa Harris' family through this tough time.