Cardi B Meets the Guy Who Mimics Her on Instagram, Named Shadyville, for the first time.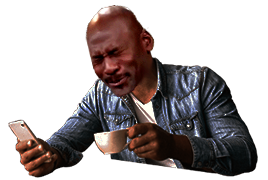 Cardi B finally met the guy named Shadyville, who mimic her on Instagram perfectly. She uploaded the video to her Instagram Story and it instantly went viral.
If you haven't seen Shayville mimicking Cardi B yet, you're definitely missing out. He has a great talent at sounding just like her.