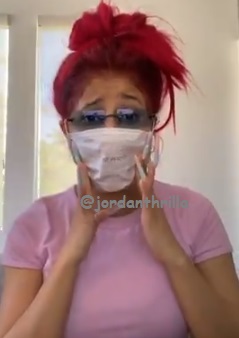 Cardi B Responds to Idris Elba.
When Cardi B said celebrities are being paid to say they have coronavirus, Idris Elba responded to her comment calling it "bulls****" in a viral video. Now Cardi B has responded back to Idris Elba with a clarification of her thoughts.

Cardi B is confused as to why the average person is told not to get tested if they have no symptoms, but celebrities with no symptoms are being tested.
She also wants to know how they are all testing positive, but have no symptoms. These thoughts are what make Cardi B believe celebrities are being paid. The theory is still far fetched, but her train of thought does make some sense.
Author: JordanThrilla