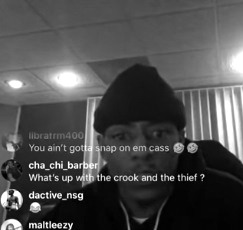 Cassidy Gets Clowned for Charging $2,500 for 2004 Garageband Sounding Beats and $5,000 for Verses.
Cassidy is getting clowned after his prices for beats and verses were exposed on Instagram and Social Media. Cassidy charges $2.5K for a beat, and $5K if you want a verse from him. Apparently even these prices that are the very low in terms of the music industry, are still too high for almost every person on earth. I don't think even a billionaire would pay $5,000 for a Cassidy verse in 2020.
Take a look at the exchange between Cassidy and someone trying to humbly work with him.
Cassidy became to brunt of jokes on social media after he previewed his new beat on Instagram live.

Cassidy thought his beat was hot and was jamming to it, but the rest the world so a man that looked crazy. As you can see people don't even want to pay $2,500 for it. It literally looked like he was having a seizure because the beat was so bad.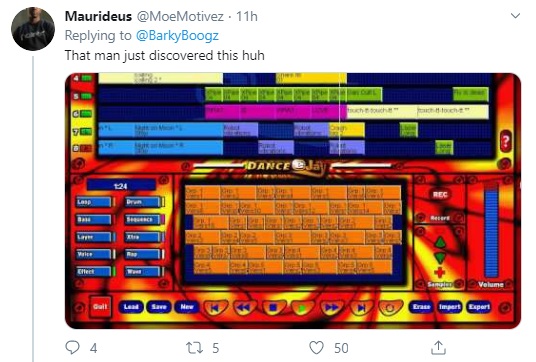 While some of the jokes compared Cassidy's beat to other retro beat making games, the beat had 2004 Garageband written all over it.
If you're not familiar with Garageband, it's an app on Iphone you can use to make beats right on your phone. The beat Cassidy is playing in his IG Live video definitely sounds similar to a beat made on this app.

Cassidy has had a rough past few weeks. He got booed in his own city, he cursed out his own fans, and now is getting clowned for showing off a beat he thought was hot. Pray for Cassidy through these tough times.