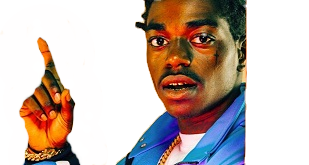 Cat Saves Baby From Falling Down Steep Flight of Stairs in Incredible rescue Video.
They say cats have nine lives, so it makes sense that this cat wasn't afraid to risk its life to save a baby. In the video, a baby escapes its crib and crawls to the edge of stairs.
The cat leaps in at the last second, literally pushing the baby to safety. The cat takes it step further and even continues to watch to make sure he doesn't crawl near the steps again.
We don't know what the true motives where behind this amazing rescue given that we don't know how cats think, but it sure does look like an act of courageous love. This is why we love cat videos.