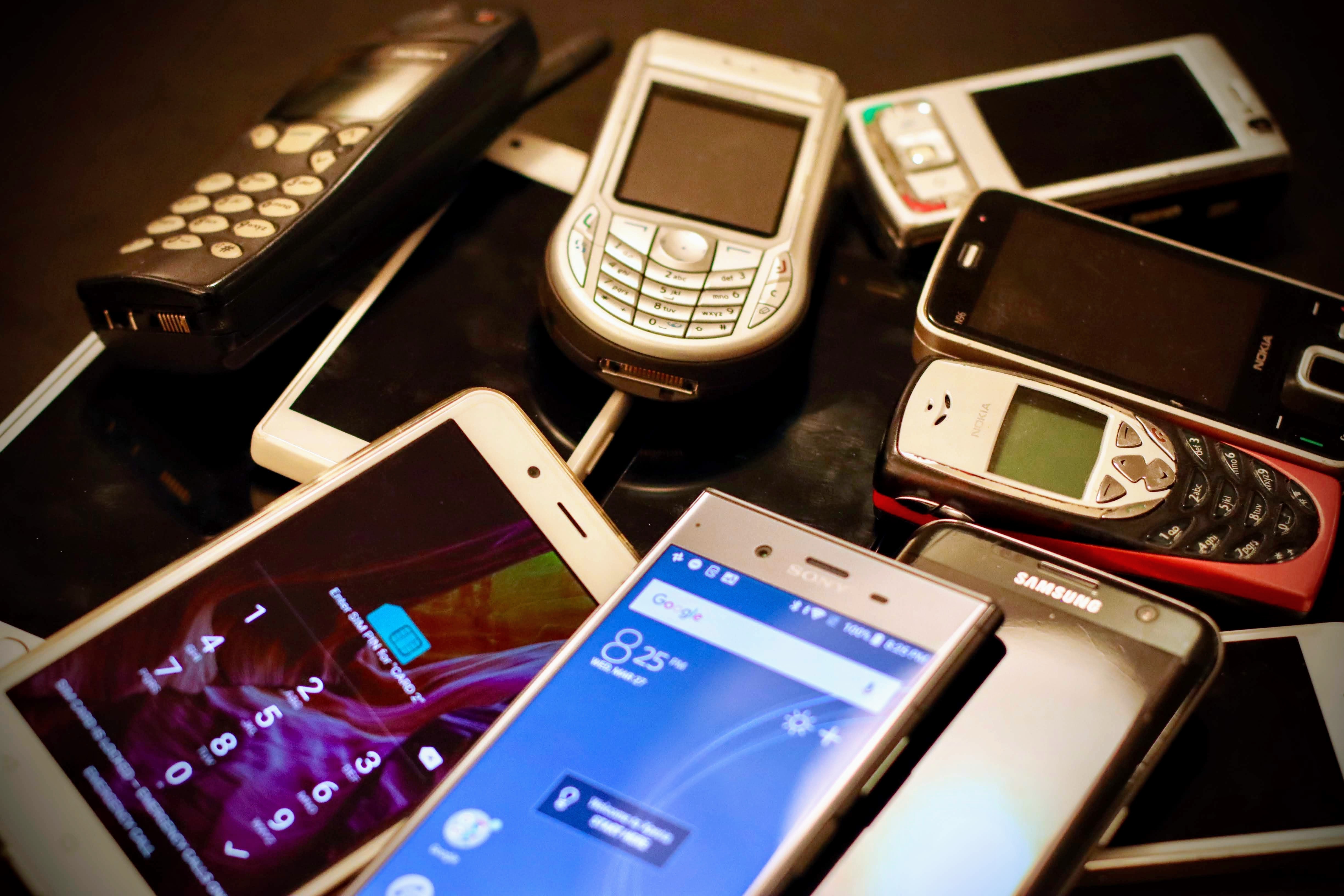 Cellphone Carriers Announce Customers Don't Have Pay Bill For 2 Months With No Late Fees Due to Coronavirus.
Mobile phone carriers just announced that customers don't have to pay phone bills for the next 60 days with no late fees. These carriers include AT&T, T-mobile, Sprint, and Verizon, the four major mobile phone providers.

The carriers will not terminate any contract of a person unable to pay their bills within the next two months, and they won't incur late fees either. They will also be opening free public wifi hotspots for people that may need internet access.
While cellphone bills are only a small part of monthly expenses, anything helps at this points. This will be a relief for many people who thought there phones might get cut off during this tough economic time.
Coronavirus may be taking a lot of things from us, but it won't take people cellphone service thanks to this new announcement.
Author: JordanThrilla