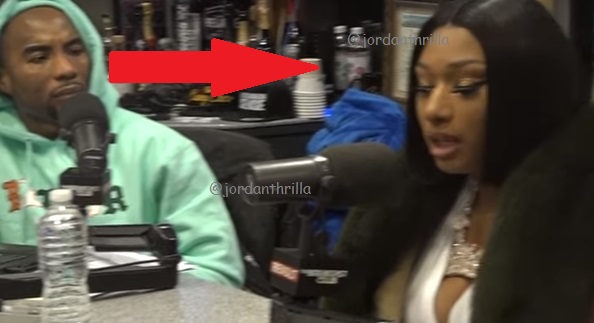 Charlamagne tha God Makes Megan Thee Stallion Have Panic Attack on Breakfast Club by Pulling Out her Contract while Discussing Label Lawsuit against 1501.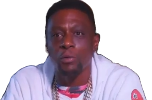 When Megan Thee Stallion came on Breakfast Club to talk her label lawsuit against 1501, she wasn't expecting Charlamagne to interrogate her with tough questions. Megan Thee Stallion had a panic attack when he asked "who helped you negotiate your contract".

Things got bad for Megan Thee Stallion when Charlamagne Tha God literally pulled out her physical contract. Megan Thee Stallion was almost speechless and started doing the fake smile people do when trying to hide a panic attack happening.
Luckily for Megan Thee Stallion, Angela Yee and DJ Envy seemed to help her by quickly ending the interview after the fact.
Author: JordanThrilla