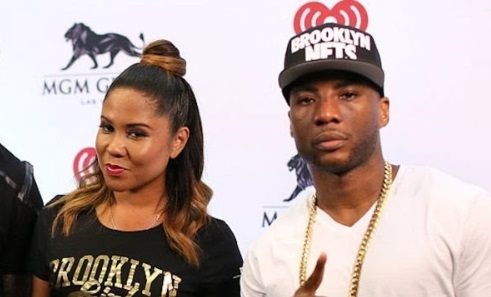 Charlamagne tha God Spotted Looking Depressed and Sad About His Declining Career in New Photo.
Charlemagne is going through it mentally. In a new photo Charlamagne was seen looking very sad and depressed, almost about to cry. Fans believe the rise of people like Joe Budden and DJ Akademiks, has Charlamagne weary of his dissipating popularity.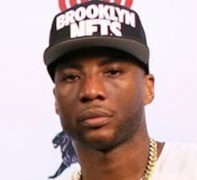 It doesn't help that people also question whether Charlamagne is hiding in the closet after he gave DJ Envy a mold of his behind on live TV.
Charlamagne was once the top podcaster, radio host, and interviewer in the hip hop community. These days he isn't at the top anymore, but still his largely successful. For some people however, being known as the best is the most important thing, and Charlamagne clearly isn't the best at what he does anymore.
All good things and runs come to an end, so if Charlamagne is truly depressed, he should focus his energy on reinventing himself so he doesn't become another cog in the wheel.