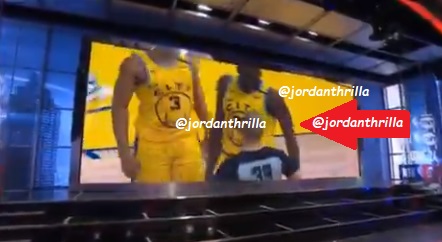 Charles Barkley Disses and Clowns Draymond Green For Getting Another Triple Single After Being Ejected Early vs Lakers.

Charles Barkley roasted Draymond Green for getting a triple single, after he was ejected early from Warriors game vs Lakers. Draymond Green left the game with 2 points, 1 rebound, and 4 assists.

The incident happened with around 5 minutes to go in the second quarter. Many fans feel Draymond Green was purposely trying to get ejected.
In a season where frustration is starting to build, it's not surprising to see emotions flowing over in this way. Draymond Green has been a far cry from the All Star player of the past, with many of doubters now gloating.
Draymond Green will have to be more temperamental in the future to avoid a suspension after getting ejected so many times.
The tough season the Warriors is only half way over, so there's a long way to go before better days it seems like.
Author: JordanThrilla