Charles Barkley Disses San Antonio Women again, calling them fat, on Inside the NBA, "They got some Big Ones, Eat them Churros like this, diet called Slim Slow".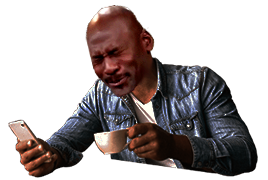 The women of San Antonio are going to be angry with Chuck Again after he said this on Inside the NBA,
"Shaq wanted me to talk about all them big ole women in San Antonio, oooh they got some big ones down there. Eat them churros like this… They started a diet down there called "Slim Slow""
Essentially he is saying, a lot of San Antonio women are really fat, and don't know how to lose weight. The bad history between Charles Barkley and the beautiful women of San Antonio, just got worse. Last time he eventually apologized, but an apology is going to be hard for women to accept this time around.