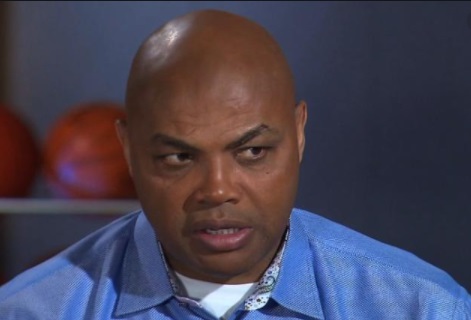 Charles Barkley Self Quarantines Himself After Possibly Being Infected With Coronavirus.
Charles Barkley is possibly infected with the Coronavirus, and he announced he has been quarantined for 48 Hours on Inside the NBA. Charles Barkley says he took a trip to New York City earlier in the week, then fell ill today. Charles Barkley has taken the coronavirus test, but he says the results haven't come back yet showing positive or negative.

You could hear the worry in the Chucks voice while watching the video. There was a sense of uncertainty as he talked about his condition. Charles Barkley is 57 years old, so he is a lot more susceptible to the coronavirus than the average person.
Charles Barkley didn't go into details about his exact symptoms, but some described as being common among people infected with COVID-19 is a dry cough, shortness of breath, and possible fever.
Let's hope for the best for Charles Barkley. Even if it isn't the coronavirus, it could be something even more serious.
Author: JordanThrilla