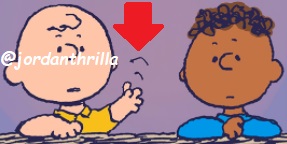 Charlie Brown Official Snoopy Twitter Account Posts Racist Tweet About Their First Black Character Franklin on Black History Month then Deletes It.

Charlie Brown is viral after they posted and deleted a racist tweet about their black character Franklin. In the tweet Charlie Brown tells the black character Franklin "You're One of the Good Ones".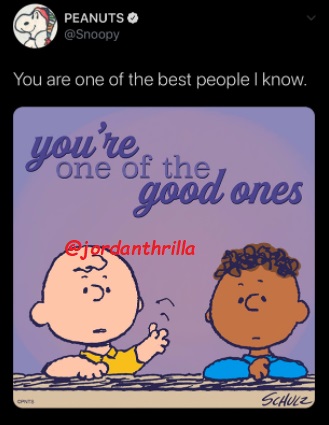 The Picture is shocking to see, but when you look back Charlie Brown has a history of sketchy moments involving the black character Franklin, that one could perceive as racist.
Take a look at these scenes where he is inexplicably separated from the white characters on the show.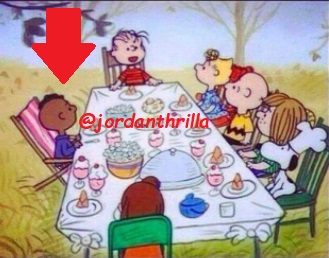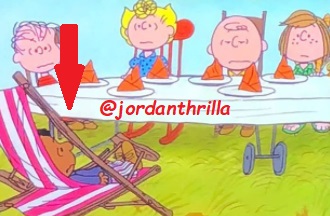 Even Though Charlie Brown twitter account deleted the tweet it had already been shared millions of times by people outraged.
Given their sketchy history even if they say the tweet was unintentionally racist, they have a sketchy history of "unintentionally" racist moments concerning their first black character.
Author: JordanThrilla