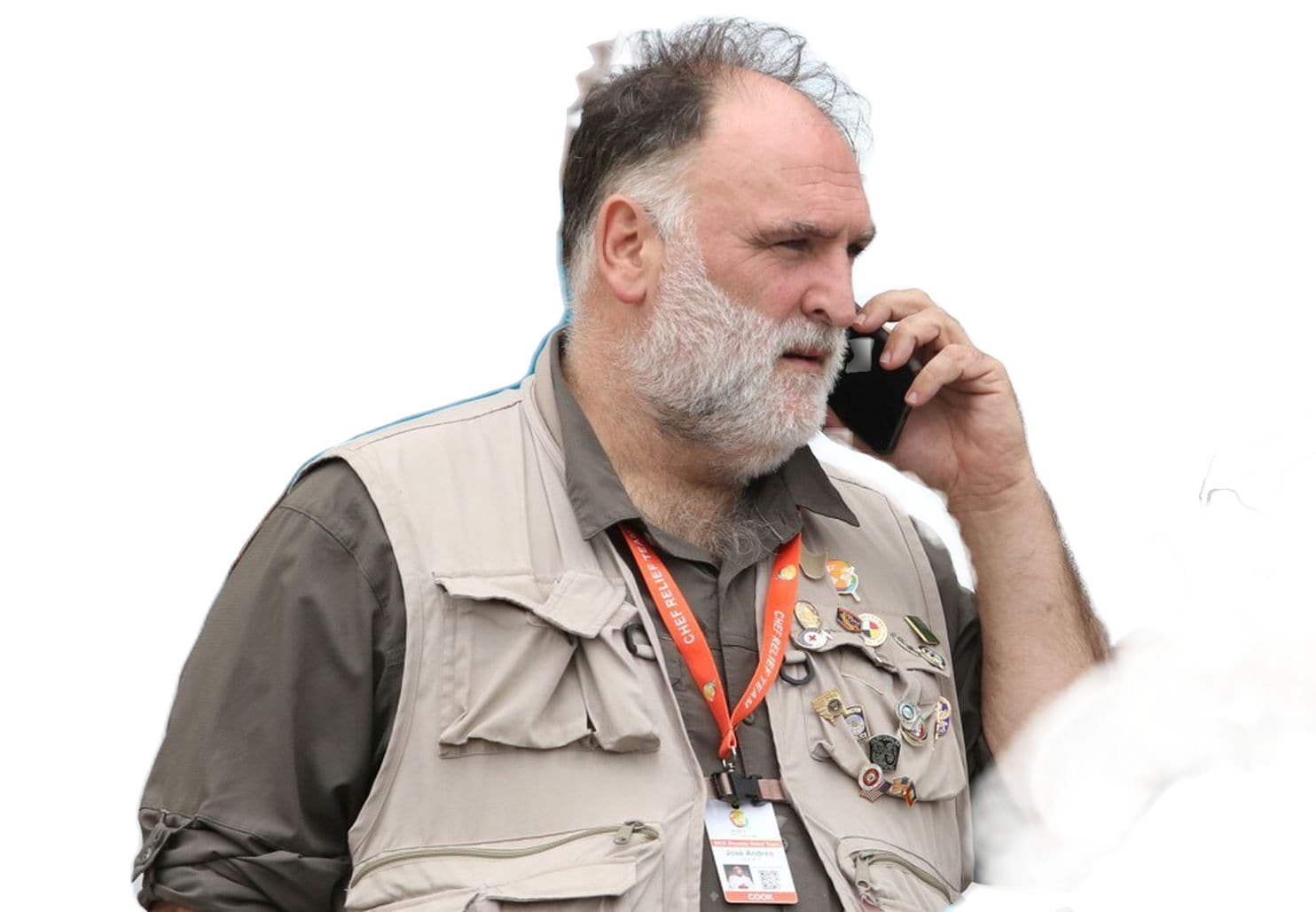 Today José Andrés owner of the nonprofit organization World Central Kitchen, called in to talk with PBS news about his mission to the feed all victims of Hurricane Dorian in Bahamas. Based on the current damage it would be a daunting and dangerous task, but something José Andrés seemed prepared for, as his voice sound confident. He described how he had done previous work during Hurricane Maria in Puerto Rico.
A task like what José Andrés wants to accomplish takes a lot of planning and also luck. Based on his story, he and his group will be staying at Resort Atlantis. He described it as the perfect location since it has a restaurant inside, and the private sector was continuously delivering food there. Definitely sounds like the perfect place for him to be to accomplish this task.
In terms of the terrain, he described the Bahamas as being "underwater". He went as far as to say the "Caribbean Seas took over the island". This meant, that traveling by car would be impossible. He says that they will be getting around by way of a ship, with the help of the government.
Prayers up for Bahamas, and all those affected by Hurricane Dorian. Superheroes like chef José Andrés will save a lot lives.