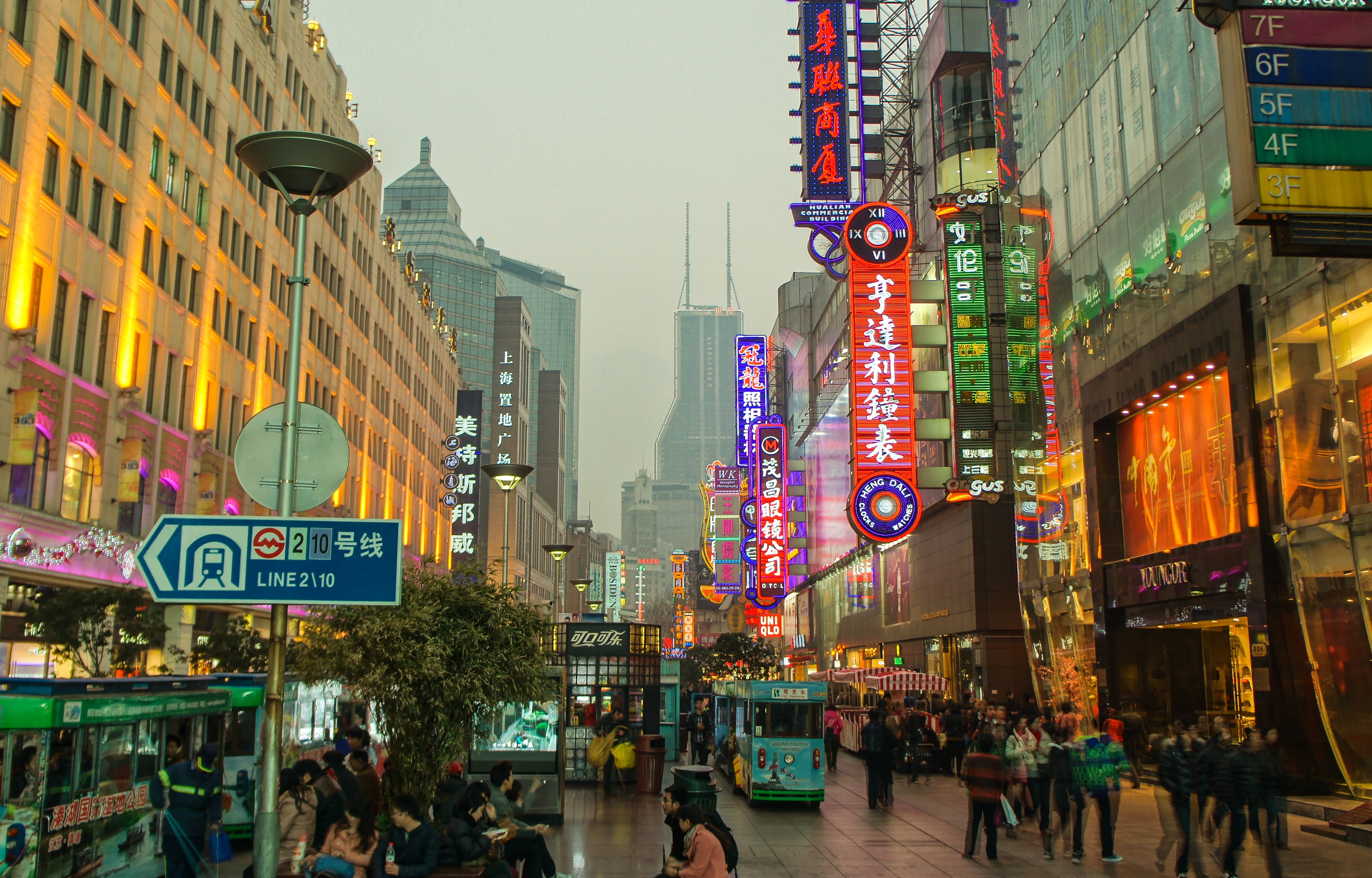 China Reports Two Cases of African Swine Fever in Crowded Northwestern Gansu Province Amid Coronavirus Pandemic.
Two people in China have reportedly been infected with African Swine Fever in Gansu Province. The first reported case came from a truck that was carrying baby pigs. The second case was reported from a group of people who bought piglets from another city in China.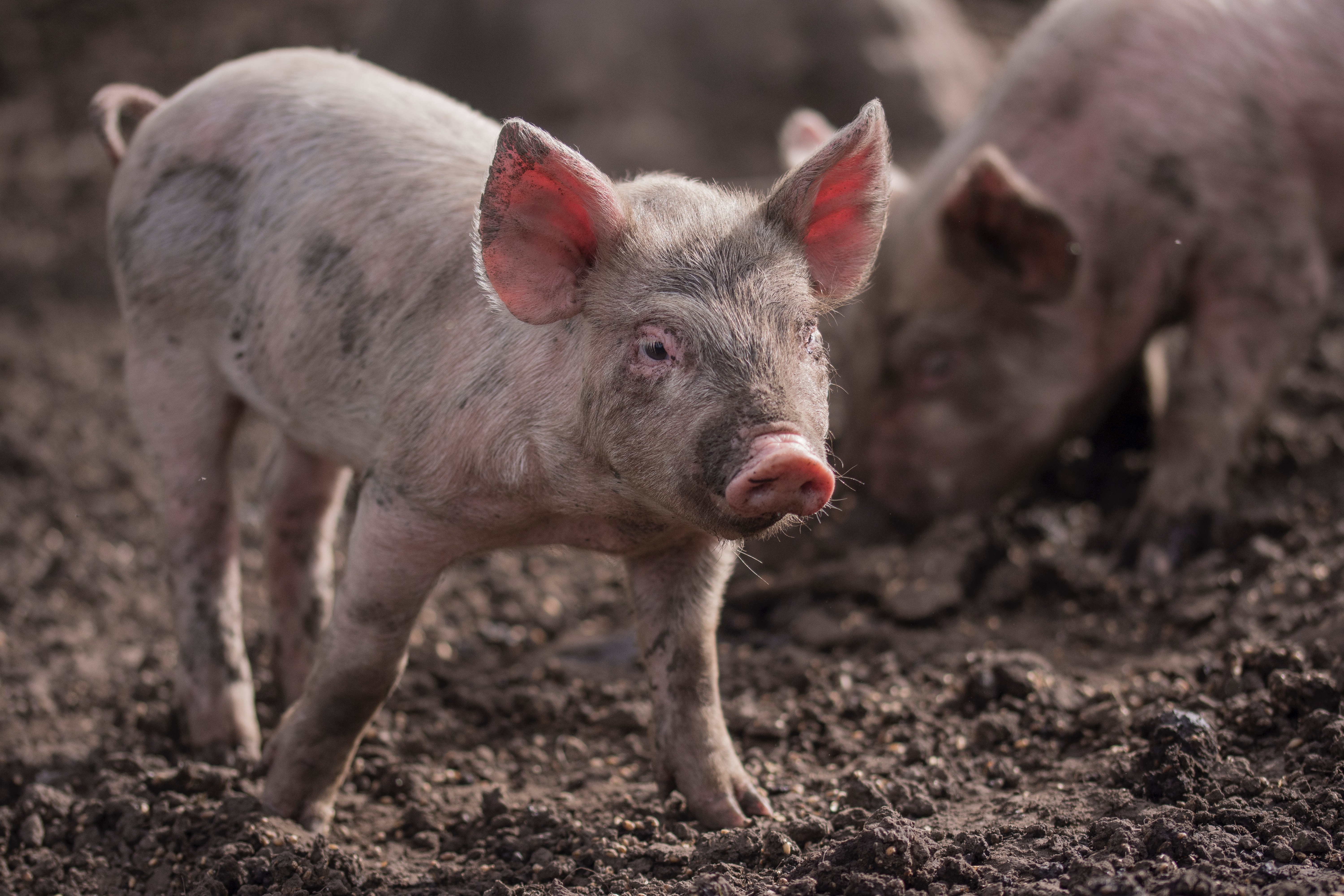 Hopefully this was isolated incident, and doesn't turn into another epidemic. It would be sad to see little piglets every be vilified for starting a n African Swine Fever epidemic in China, right after the coronavirus happened.
Author: JordanThrilla