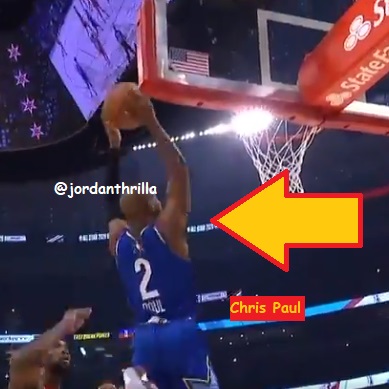 Chris Paul Catches His First Alley Oop Dunk Ever at Age 34 During All Star Game 2020.

Chris Paul did an alley oop dunk for the first time ever in his career at age 34. No one had ever seen CP3 catch an alley oop dunk like this before All Star Weekend.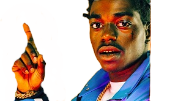 When Rockets traded Chris Paul for no reason, even though he was the best player team and only reason they came close to beating Warriors, it lit a new fire under him like never before.
It seems this year he has been on a mission to prove the people wrong who said he was "washed up".
Now he has OKC secured in the playoffs, is having a career year, and did his first alley oop slam ever, all at the tender age of 34.
Author: JordanThrilla