Clippers and Doc Rivers Fined $50,000 by the NBA, For His Comments Saying Kawhi Leonard was "Healthy"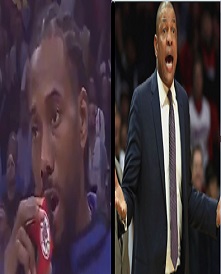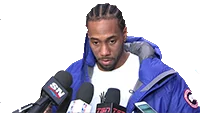 Ah, that old term "load management" is going viral again. This time it isn't Lebron James being scrutinized for it. Doc Rivers was fined $50K for these comments:
"He feels great, but he feels great because of what we've been doing. We're just going to continue to do it. There's no concern here. But we want to make sure. I think Kawhi made a statement, that he's never felt better. It's our job to make sure he stays that way".
Doc Rivers was answering a question, about the reasons behind Kawhi Leonard being rested, during a marquee match up game, vs Giannis Antentokounmpo. NBA says his comments are out of line, Doc Rivers has made a statement saying he was just being supportive, and accepts the fine. Drama is LA, and we ain't talking Lakers now.