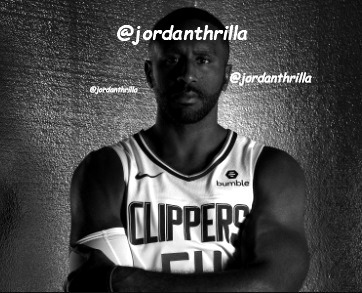 Clippers Player Patrick Patterson Disses Lakers for Cancelling Game after Kobe Bryant's Death.

Patrick Patterson called out Lakers for cancelling their game vs Clippers after Kobe Bryant died in a helicopter crash. Patrick Patterson insinuates that Kobe's death wasn't worth cancelling a basketball game.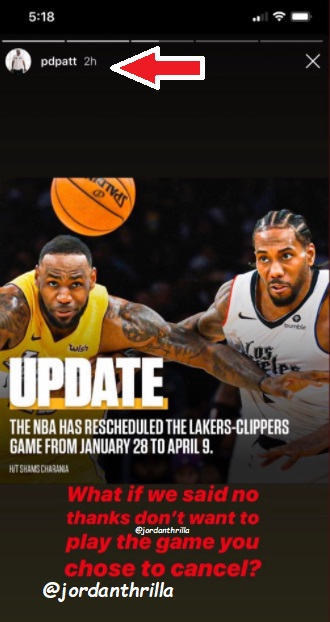 In a controversial Instagram post he says "What If we said no thanks, we do not want to play the game you chose to cancel".
It's not clear what Patrick Patterson was thinking when he posted this on social media, but it has the basketball world very angry and sad at the same time.
Patrick Patterson comments could make the match set for April 9th between Clippers and Lakers very personal.
Author: JordanThrilla