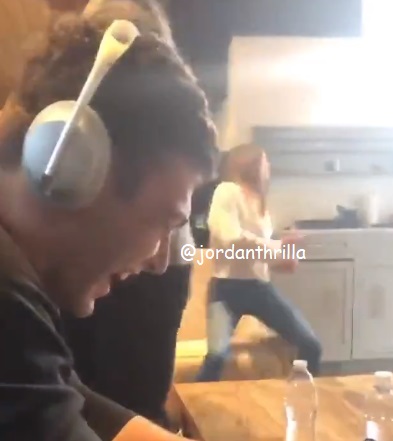 Cole Kmet's reaction to being drafted by Chicago Bears has gone viral. In the video, Cole Kmet and his family react to finding out the Bears drafted him as he FaceTimes coach Matt Nagy.
It's Cole Kmet family's reaction to learning the Bears drafted him in the background of the video that makes the moment so special.

His family was so happy for him that Cole Kmet had to admit to Matt Nagy they were more hype than he was. Cole Kmet was more in a state of disbelief that his dream had come true.
At one moment it almost looked like Cole Kmet was going to cry in reaction to Bears drafting him; tears of joy.
Author: JordanThrilla