Company Makes Worst Idris Elba Doll Ever, that Looks Exactly like Romany Malco, the guy from "The 40 Year Old Virgin" movie.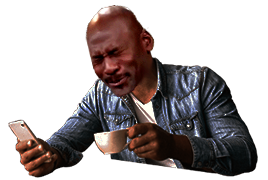 Idris Elba is not going to be happy about his new action figure doll. In fact, he might not even know its him. The incredibly bad doll looks nothing like him, but has a striking resemblance to Romany Malco, the bald funny guy from the classic "40 Year Old Virgin" movie. Above you can see the doll beside the real Idris Elba. Now take a look below at the doll beside Romany Malco.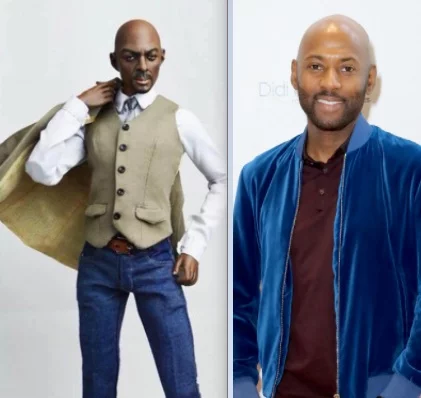 You can clearly see it looks almost identical to him. Hopefully the company that made this doll, didn't confuse Romany Malco for Idris Elba in the creation process.