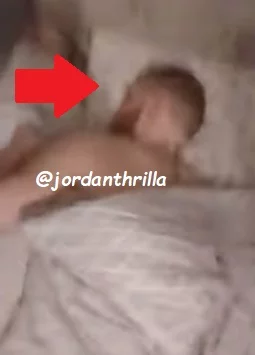 Conor McGregor Caught Cheating Again in Leaked Video in Bed With Groupie.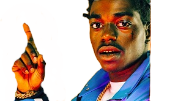 Conor McGregor was caught cheating on his wife again in a new video recorded by his groupie. Conor Mcgregor is seen in the bed sleeping, as the woman records herself filming him.

Conor McGregor's wife has seemed to forgive him cheating in the past, but this could be the last straw.
McGregor is coming off a huge UFC win, but this is sure to rock his world. At least this time he wasn't also doing drugs when he was caught cheating.
Conor Mcgregor won't be able to shoulder blow his way out of this one. It will be interesting to see how this plays out.
Author: JordanThrilla