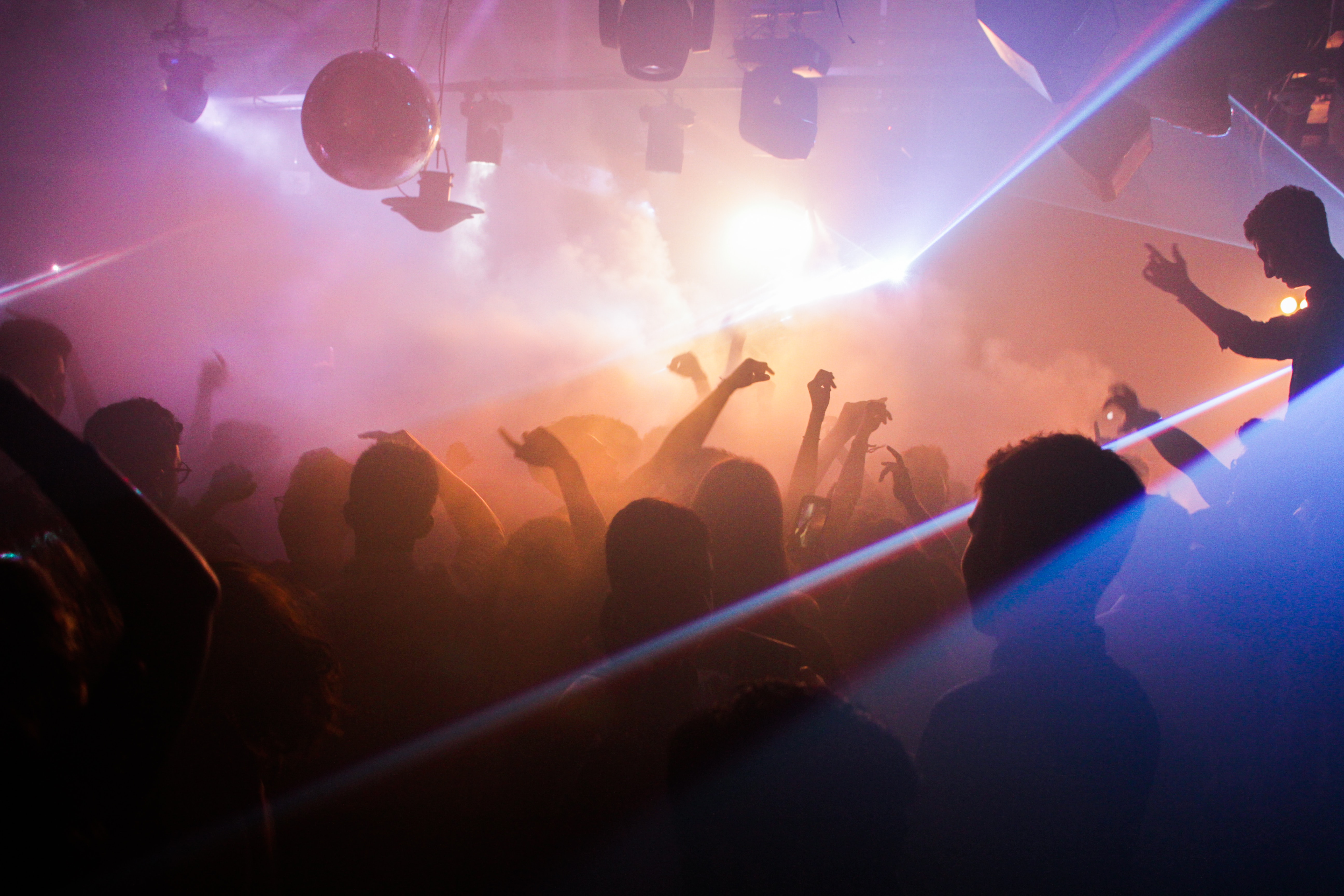 "Coronavirus Party" Causes Person To Test Positive for COVID-19.
A person in Kentucky caught coronavirus while attending a "Coronavirus Party" according to KY Governor Andy Beshear

. The diagnosis brought Kentucky's confirmed number of coronavirus cases to 163. The Governor was very angry it the case stemmed from a "Coronavirus Party".

Andy Bershear says the person was diagnosed on March 24 after attending a party consisting of people in their mid 20's. He seems to believe the party was held just to defy the orders of having social gatherings as he said "

I guess thinking they were invincible defying the mass gathering restriction".
The Kentucky Governor did not disclose the exact location where the incident happened. The "Coronavirus Party" case was one of 39 new cases of COVID-19 allegedly reported today.
Let's hope the Coronavirus Parties don't lead to anymore new cases.
Author: JordanThrilla