Coronavirus Patient Zero Identified According to New Leaked Document.
The first person diagnosed with COVID-19 has been allegedly identified. Coronavirus patient Zero was a woman working at a Wuhan, China market selling shrimp. The 57 year old woman's name was Wei Guixian according to Wall Street Journal.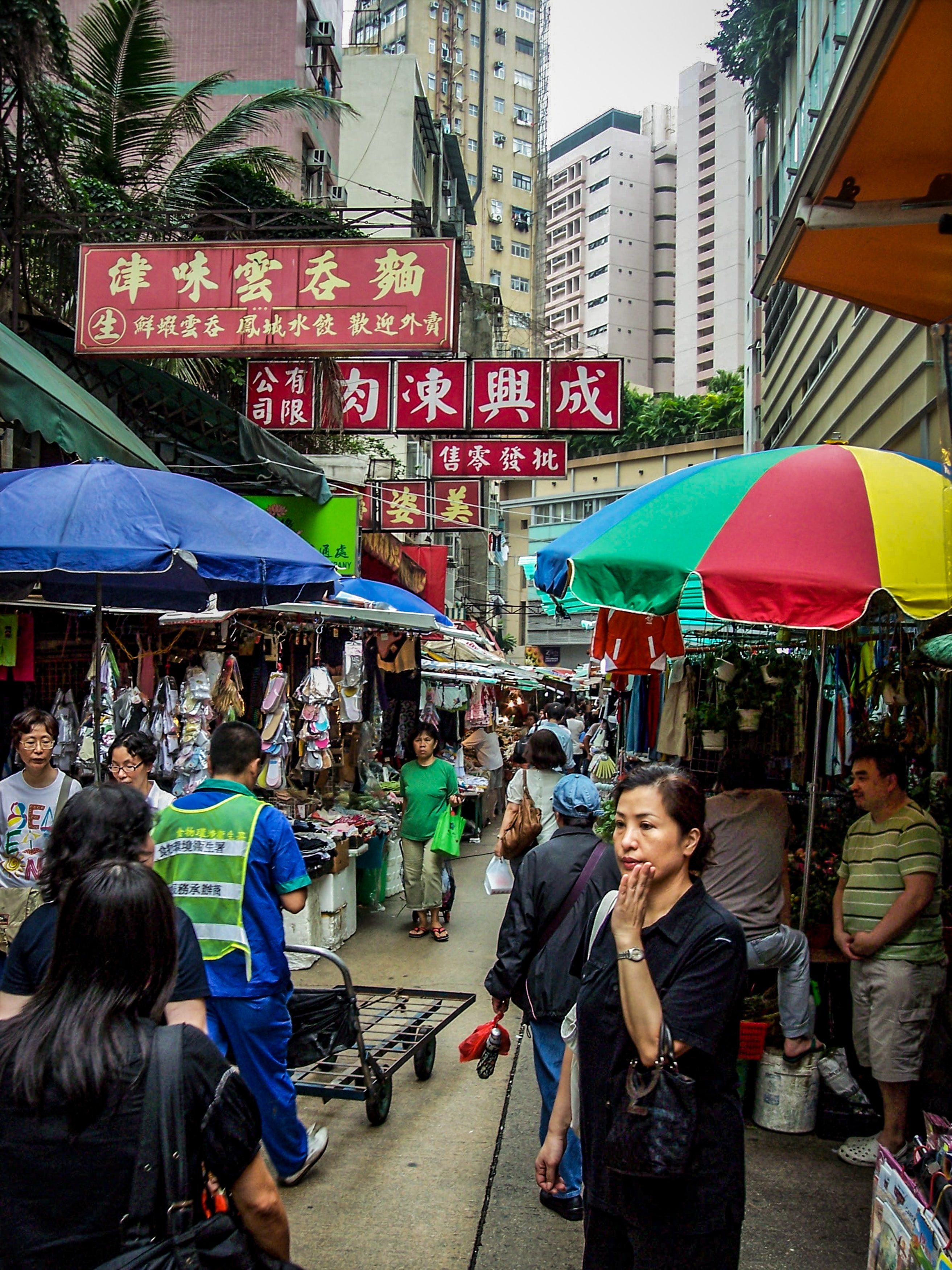 COVID-19 Patient Zero began feeling sick around December 10, 2019. The leaked report states she thought she had a cold, went to doctor to get basic treatment, then returned to work thinking her condition would improve. This is likely how the virus began to spread, albeit unknowingly.

It should be noted that report says this is most likely COVID-19 Patient Zero, but it's not completely confirmed. Finding the first person infected with a virus in a place with a population of over 1 billion would be almost impossible.
With the science available today and general area of where the coronavirus started, it appears they have been able to identify the person most likely to be coronavirus patient zero.
Author: JordanThrilla