Cowboys Owner Jerry Jones Goes Crazy and Curses Out Radio Host Live on Air for Asking the Wrong Question. Jerry Jones says "Get Your damn act together", "Do you understand bullsh*t?".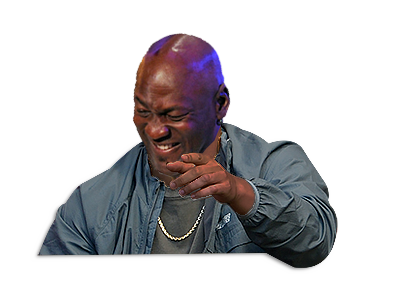 Cowboys fans around the world are frustrated and disappointed about their awful season so far. No one is more frustrated than Cowboys Owner Jerry Jones. During a radio interview this morning he cursed out a radio host who asked that one question he didn't want to hear, "Are you embarrassed by the Cowboy?". Jerry Jones replied to the question saying,
"Get your damn act together yourself OK? … Settle down just a little bit… I don't like your attitude"
"Do you understand bullshit?".
It's clear Jerry Jones is in a really bad mood, and you better be careful when doing interviews with him these days.