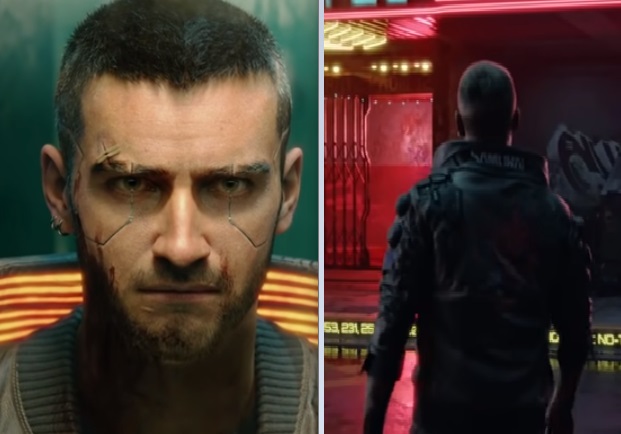 Cyberpunk 2077 Map of Night City Leaks Online and It's Incredible, Massive, and Bigger than Expected.

Everyone is hyped for the upcoming video game Cyberpunk 2077, so naturally when the map for the game leaked it instantly went viral. The map of Night City, a fictional city the lies between LA and San Francisco, looks even bigger than expected. Night City is name of the area Cyberpunk 2077 takes place in.
Cyberpunk 2077 is scheduled to be released April 16, 2020, if there no delays. The fact that a map was leaked is a good sign things are going right on schedule, and the world can't wait.
If you're not familiar with Cyberpunk 2077, take a look at the E3 Cinematic Trailer below.