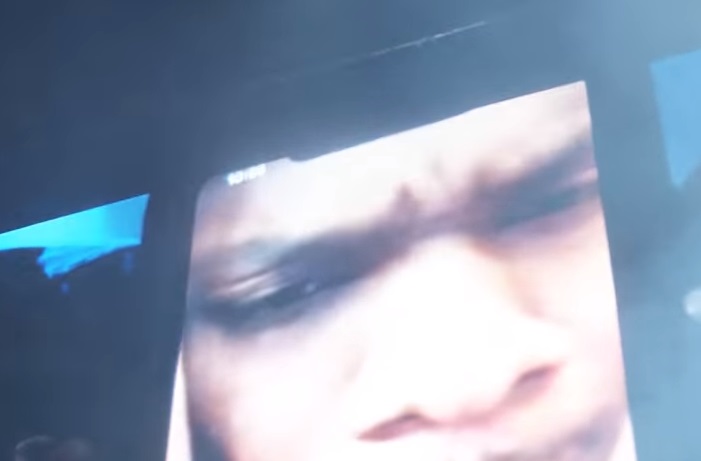 Rapper DaBaby Performs Entire Set Live Over Iphone FaceTime at Concert in Charlotte, NC.
Facetime just changed the music game. Da Baby performed his entire set over Facetime at a concert in his hometown Charlotte, NC. The performance was incredible with a ton of energy, and the crowd was hype.
Some people shunned the performance saying it was a lazy excuse of a performance, given that people pay to see the artist physically live.
Will this start a new trend for other artists? Maybe Facetime concerts will become the new norm, making ticket prices a fraction of the price. Only time will tell.